About CROOKED CITY STUDIOS
Founded in Spring 2021, launched in January 2022, CROOKED CITY STUDIOS is the dynamic progression of a music video collaboration with Solis Animation, an award-winning independent studio and Rare Americans, a storytelling and genre-blending fresh music band. The co-founders are Leah Solis, Les Solis and Lou Solis of Solis Animation and James Priestner and Jared Priestner of Rare Americans. Together they created each music video as a short film that tells the story of each song. Since 2019, the 16 music videos have 119+ million YouTube streams. CROOKED CITY STUDIOS is helmed by Solis Animation's lead producer Leah Solis as the Head of Production and Rare Americans' band leader, James Priestner, as the CEO. Under the new Crooked City Studios banner, there are 15 new videos slated for 2022, along with developing an original animated television series, CROOKED CITY and an original animated feature film, BRITTLE BONES NICKY.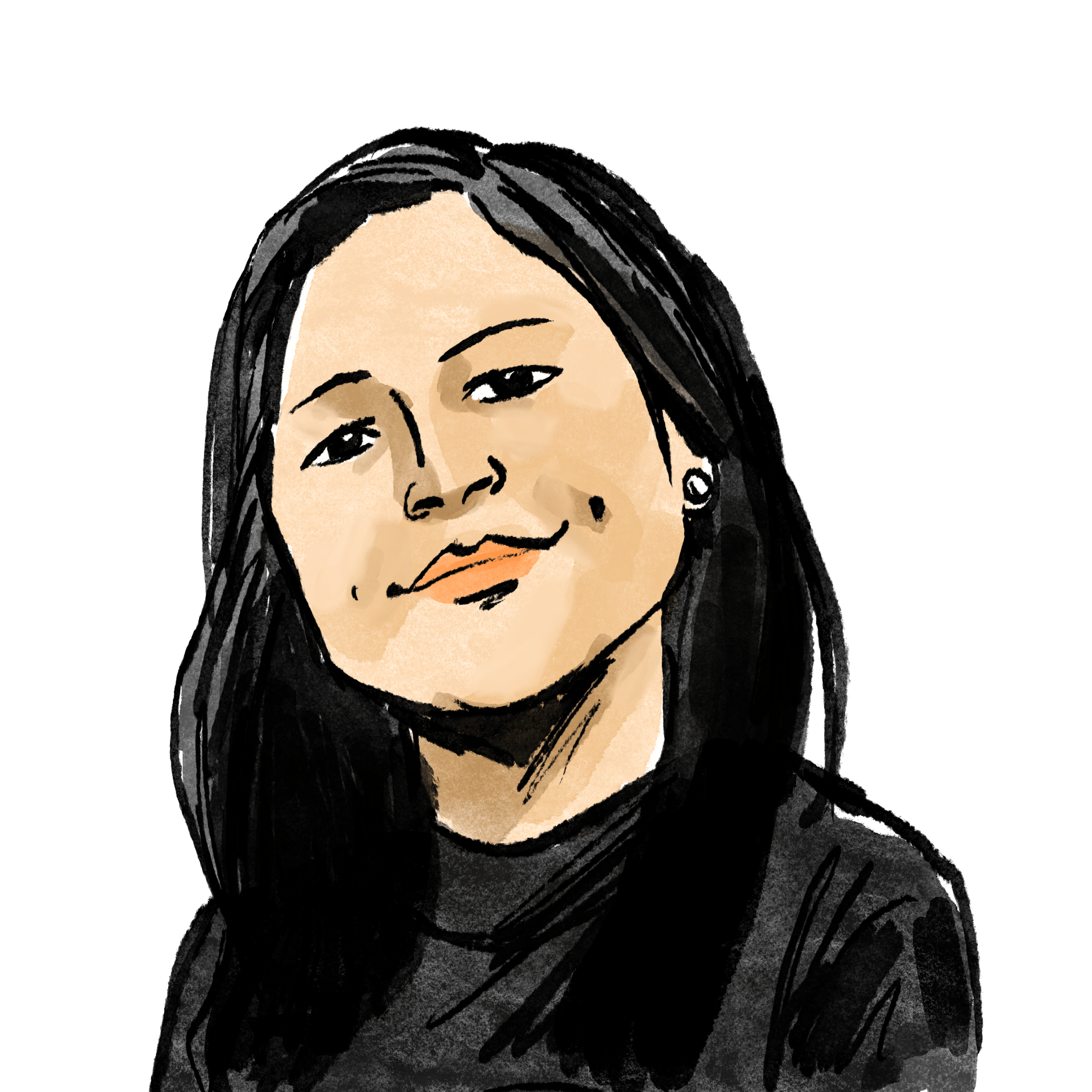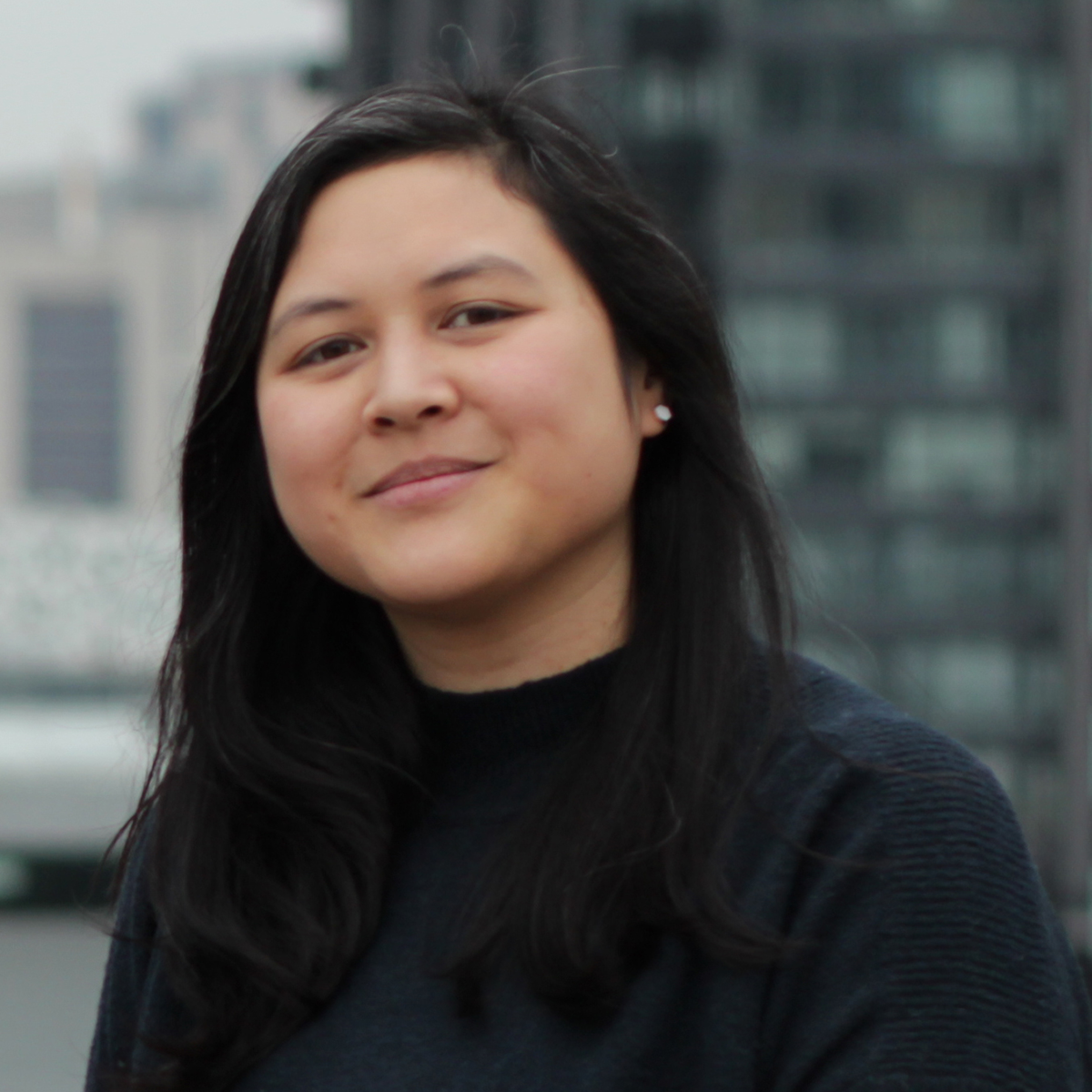 Leah Solis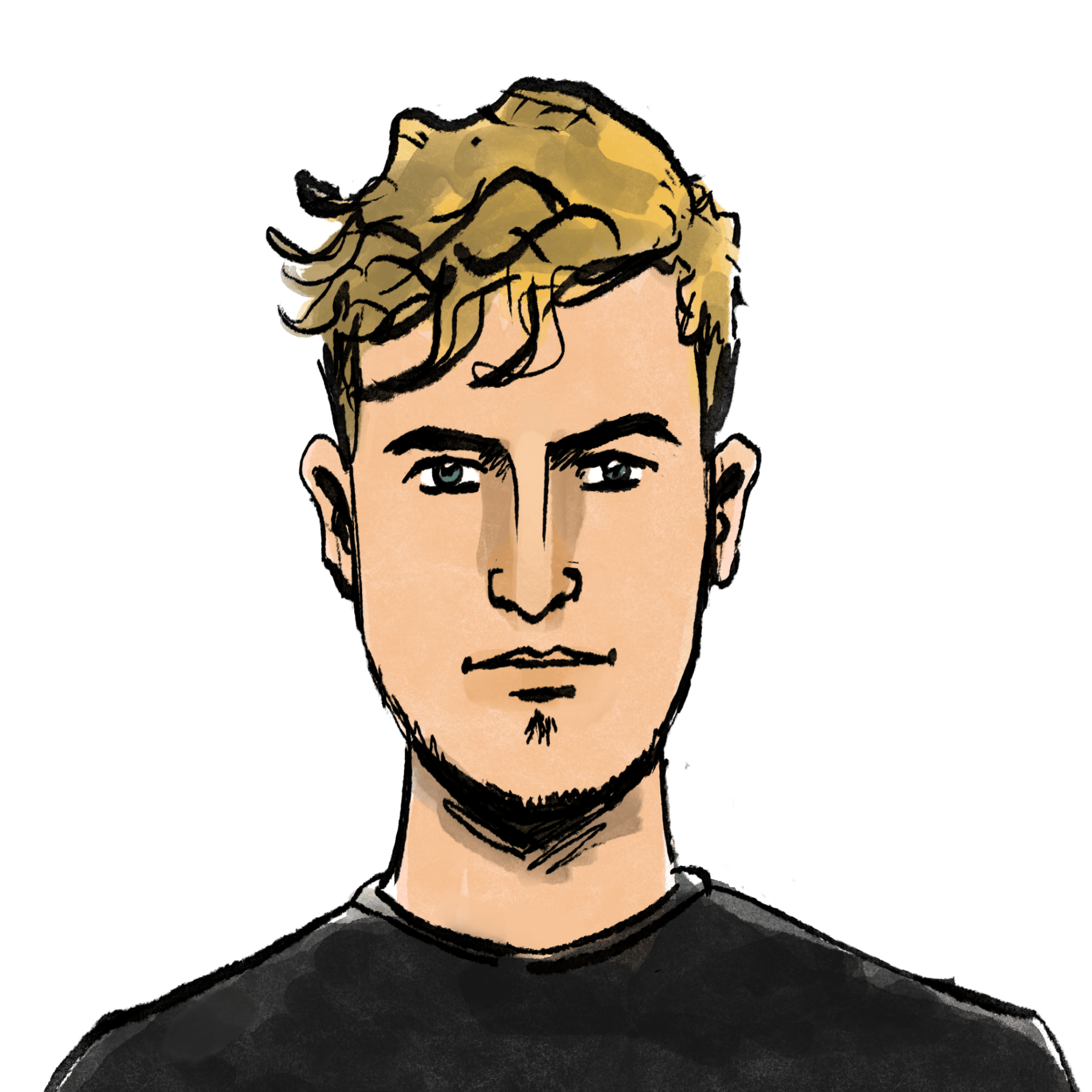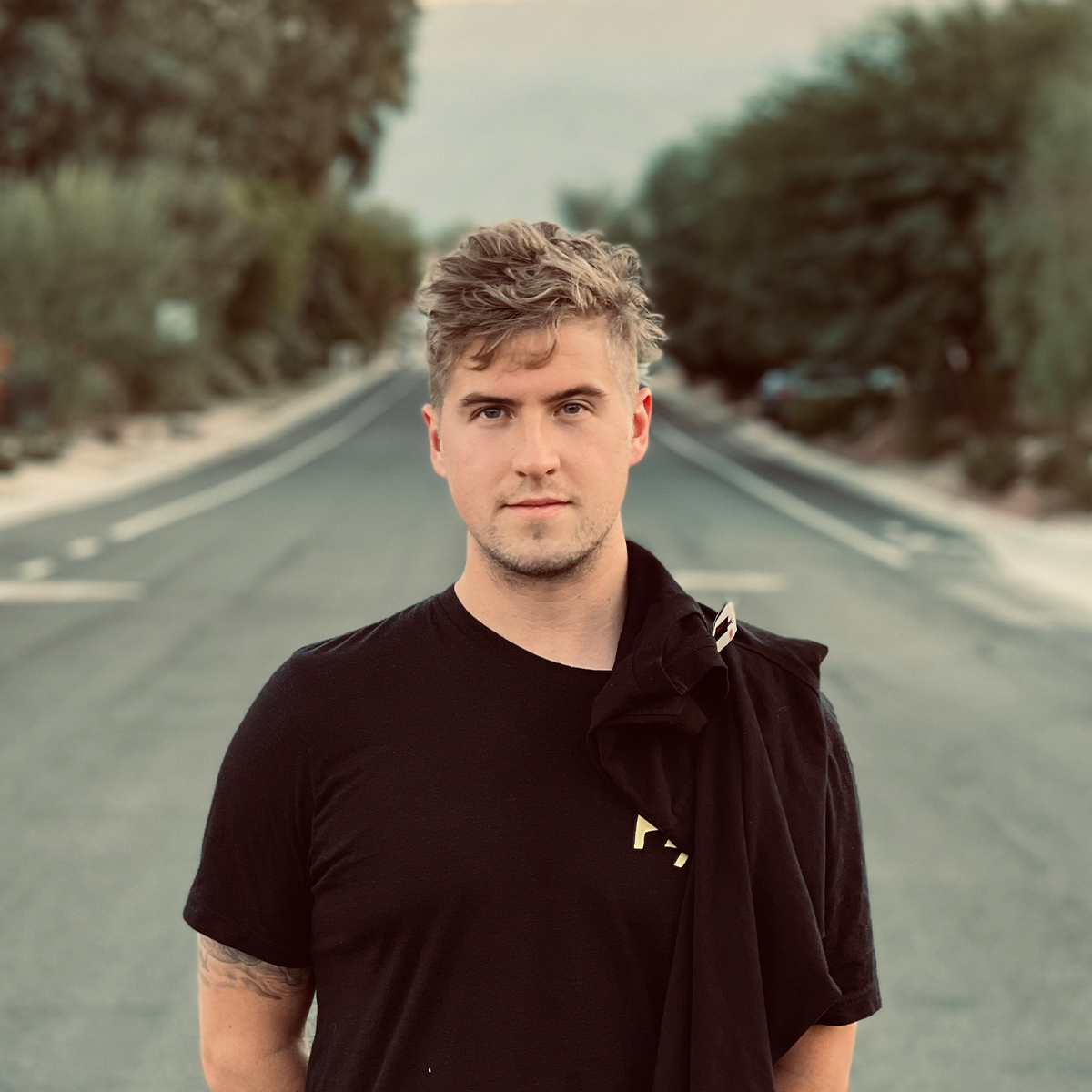 James Priestner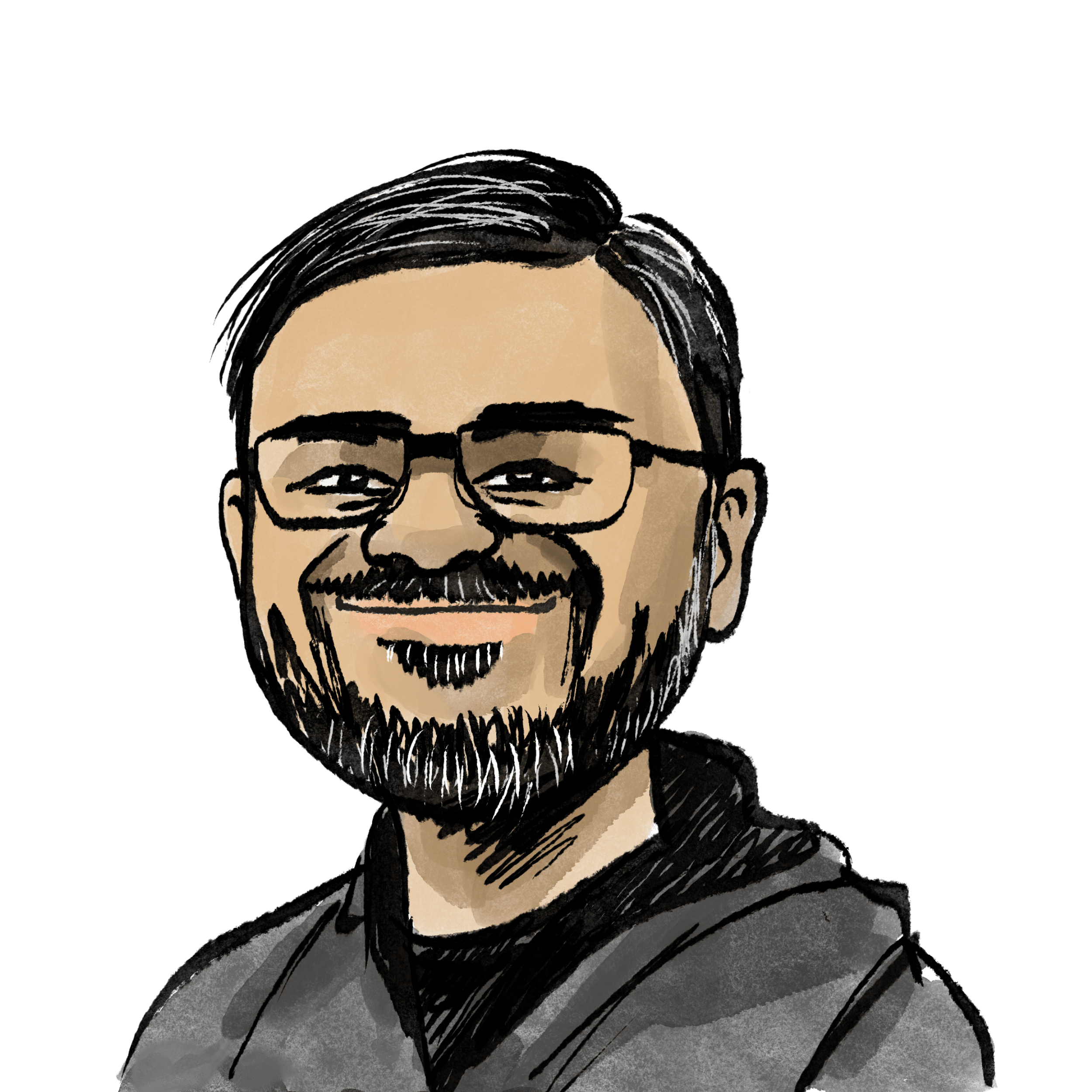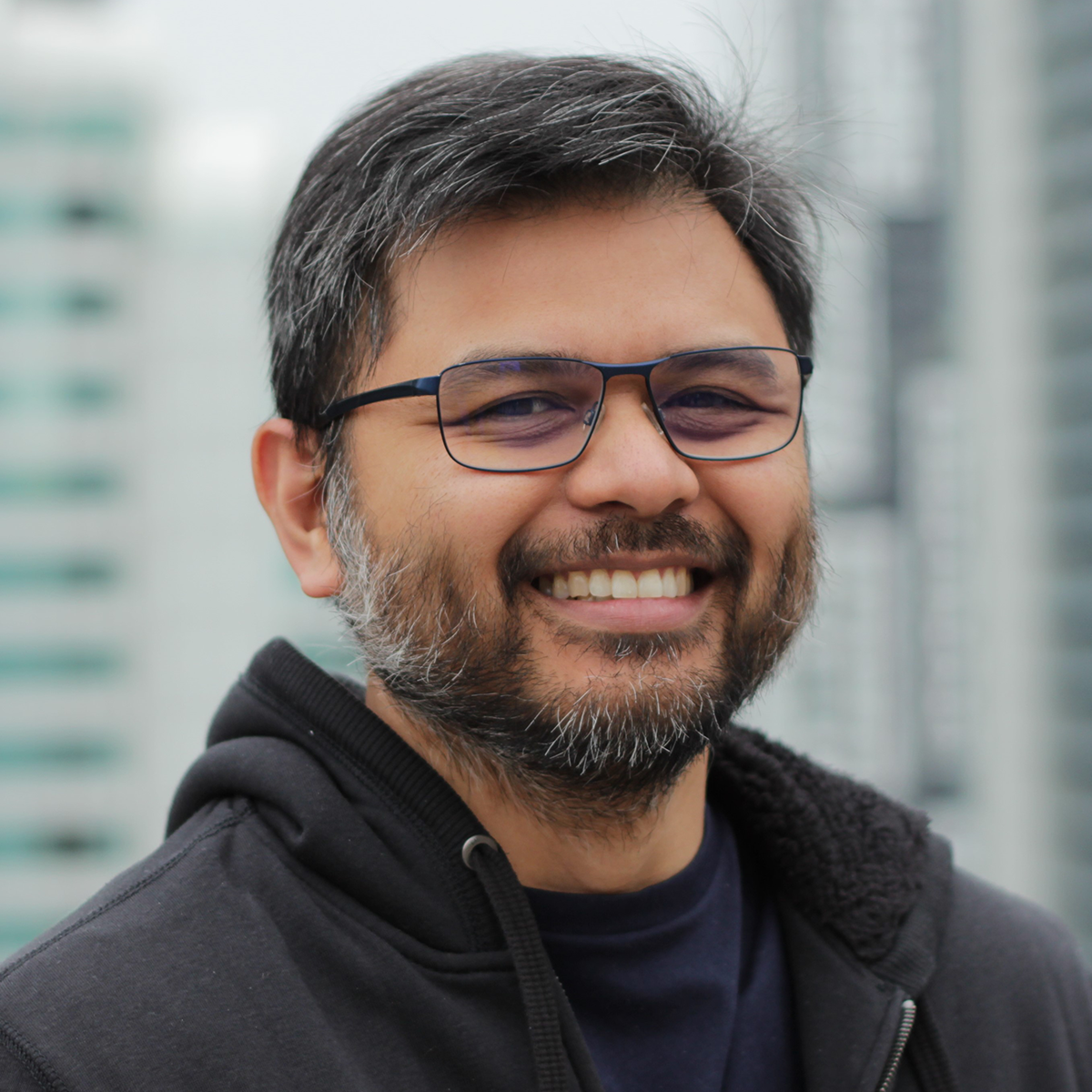 Lou Solis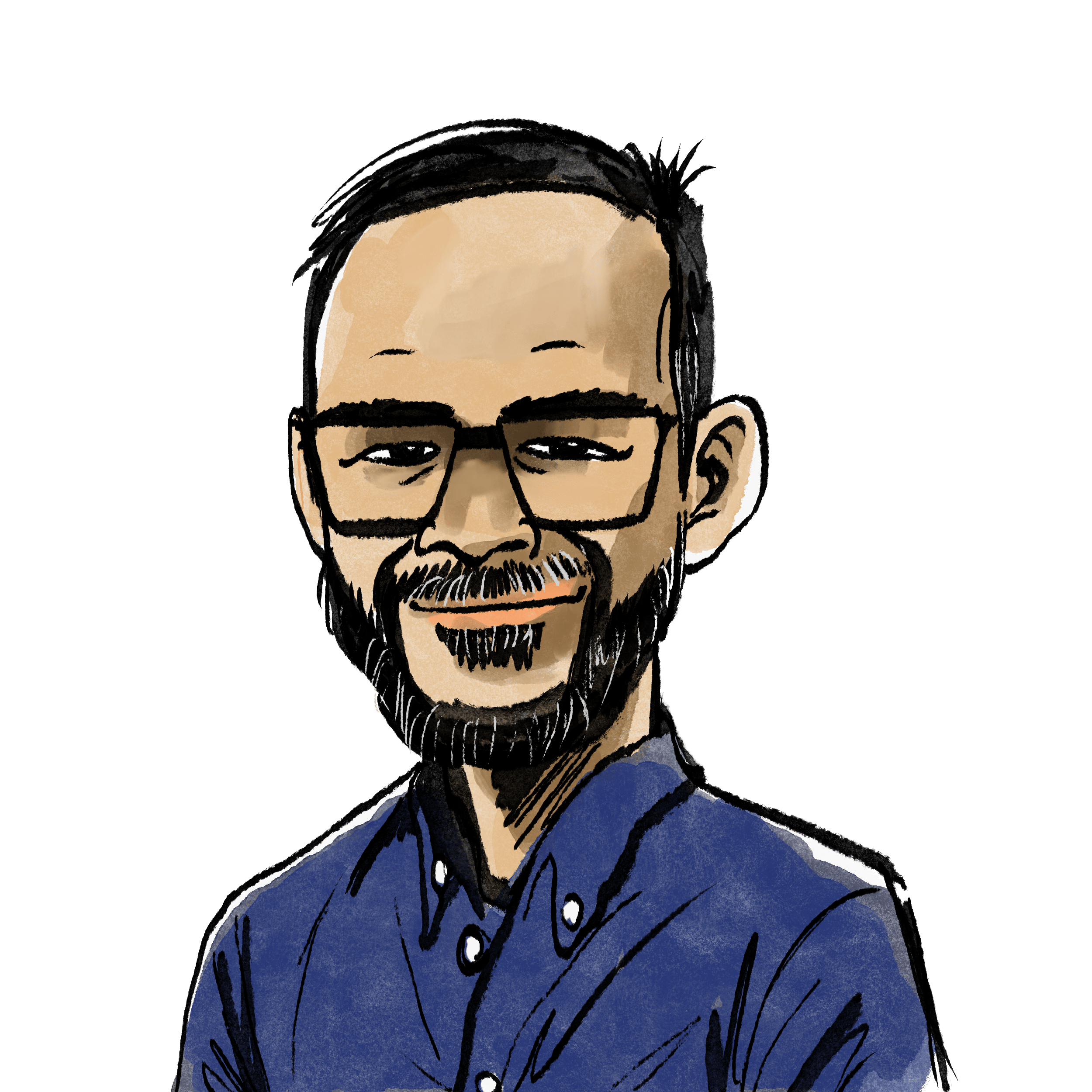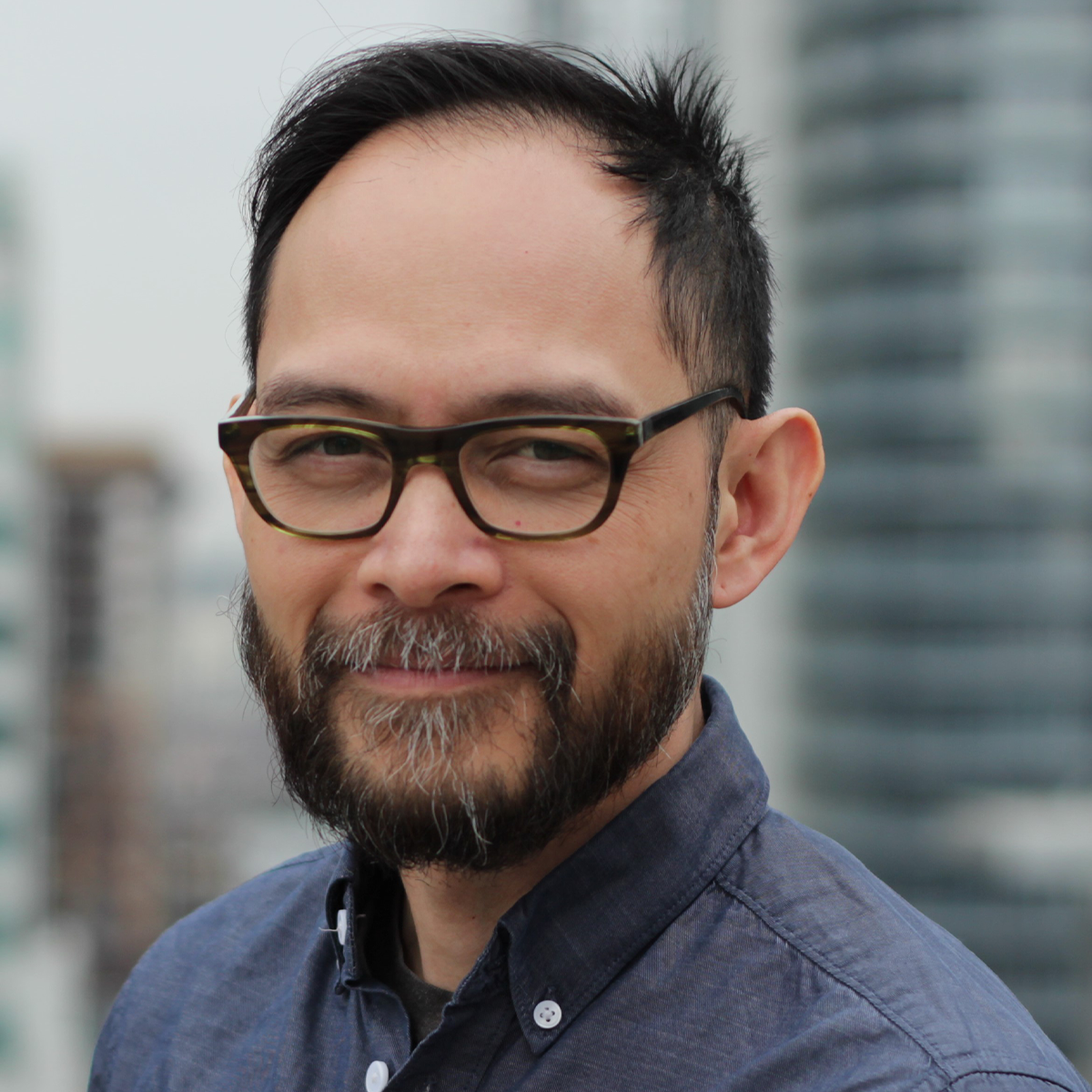 Les Solis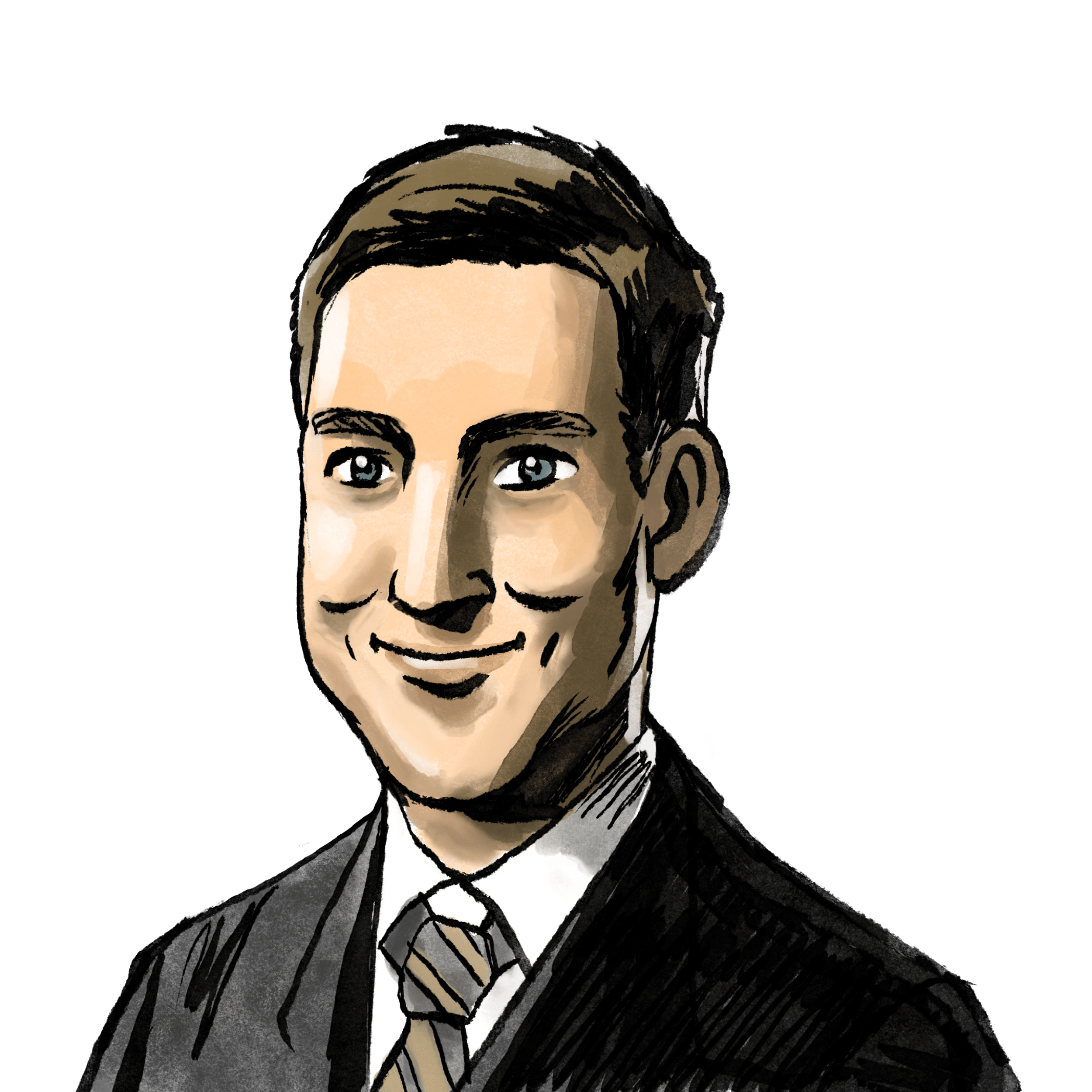 Jared Priestner
Get in touch with us!